"I choose to confront the norm.'"
– Seth K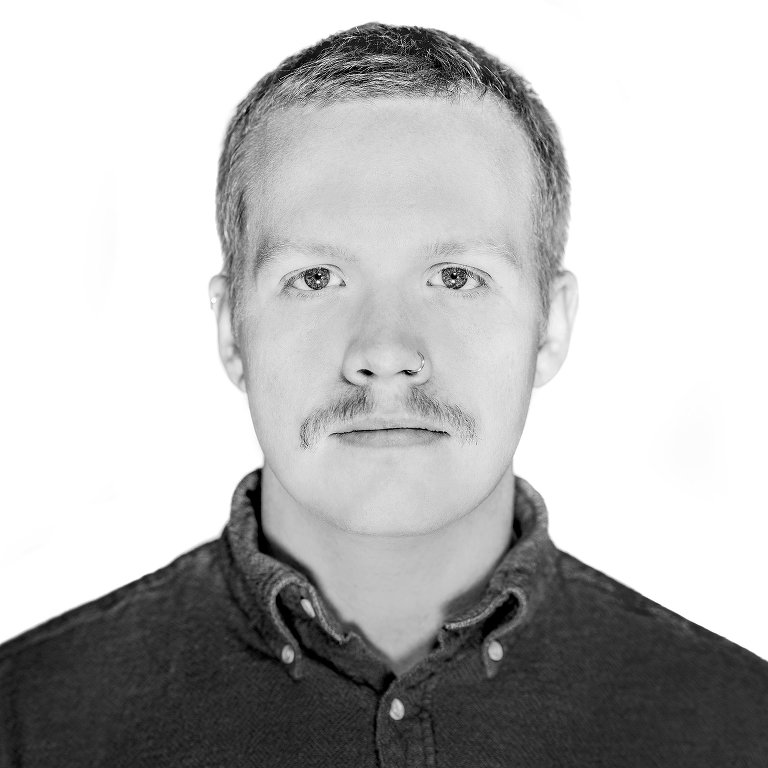 Name:
Seth
Pronouns:
sie/sim  &  he/him
Also check out the other interviews from St. Cloud Pride that same day:
–
–
---
EPISODE INFO
In this episode of They/Them Project Podcast by Brent Dundore, I had the pleasure of speaking with Seth at St. Cloud Pride 2019. Don't miss this unique interview, as well as the other people interviewed that day.  EXPERIENCE THE ENTIRE PROJECT AT: TheyThemProject.org. 
---
Q & A
Running a queer/trans support center outside of a big city, what it's like?
Running a queer/trans support center, especially in a more rural area, has provided some unique and thought provoking challenges. While queer and trans folk face similar situations no matter the location, some cities have the space for queerness to flourish while others require work and even pain for it to be established as well as sustained. This along with student relationships issues, lack of queer consciousness, the rigor of academics, and being the main queer/trans resource for all of central Minnesota places some tough challenges on a center like this. Fortunately, the university and the students recognize this need and fully support the center and it's work whether that is advocacy, support, leadership, and our most important aspect, education. The education we provide comes in many forms such as workshops, trainings, and storytelling, which is my favorite because then I get to use myself and my identity as gender queer as an educational tool. By using myself and my identities to educate, which at times can be taxing, I can then help people put a face to an experience, connect at a deeper level, and establish space for those who identify similarly. To hear more about why I use sie/sim/ser as my pronouns and my feelings towards the suffocation of masculinity listen to my interview at TheyThemProject.org
---
–
–
RECENT PROJECT POSTS:
FOLLOW US:
LGBTQ+ Resource Center – St. Cloud State
Seth
They/Them Project
  Brent  Dundore