Teaser:
Video:
Podcast:
interview with Brent & Alok:
interview with Alok & Xochi de la Luna:
Profile:
"I don't have to be binary in order to be beautiful, I don't have to be binary in order to be safe. I don't have to be binary in order to be real.'"

Alok Vaid-Menon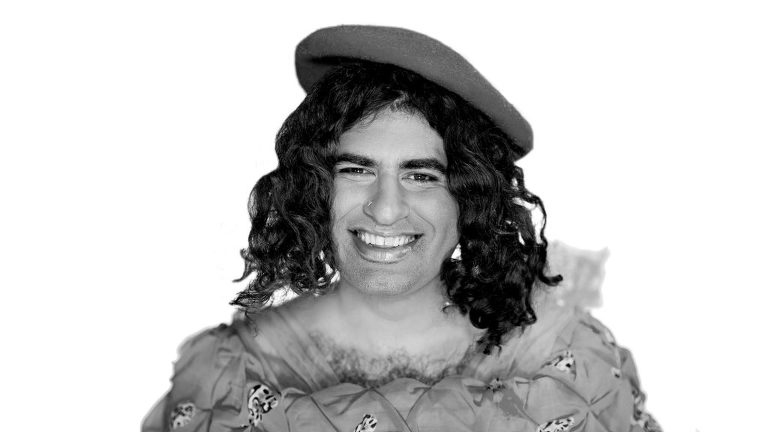 ---
Q & A
How do we degender fashion?
It's not about introducing new "gender-neutral" clothing, it's about recognizing that clothing doesn't have gender to begin with. There are no such thing as "women's clothes" or "men's clothes," there are just clothes. We have the power to give individual articles of clothing meaning, but they don't have some universal meaning out of that. Rather than describing looks as "masculine" or "feminine," resource a more expansive vocabulary and be more precise: color, texture, pattern, fit. Most importantly: don't pressure other people and yourself to dress another way in order to "look more ____," people can define what masculinity, femininity, and anything else look to them! To hear more about gender and fashion along with more info on my own gender journey go to TheyThemProject.org.
---
EPISODE INFO
In this episode of They/Them Project Podcast by Brent Dundore, I had the pleasure of speaking with Aloke Vaid-Menon. Don't miss this unique interview, as well as the other people interviewed that day.  EXPERIENCE THE ENTIRE PROJECT AT: TheyThemProject.org.