–
"People just want to be seen for who they are."
– Xochi de La Luna
–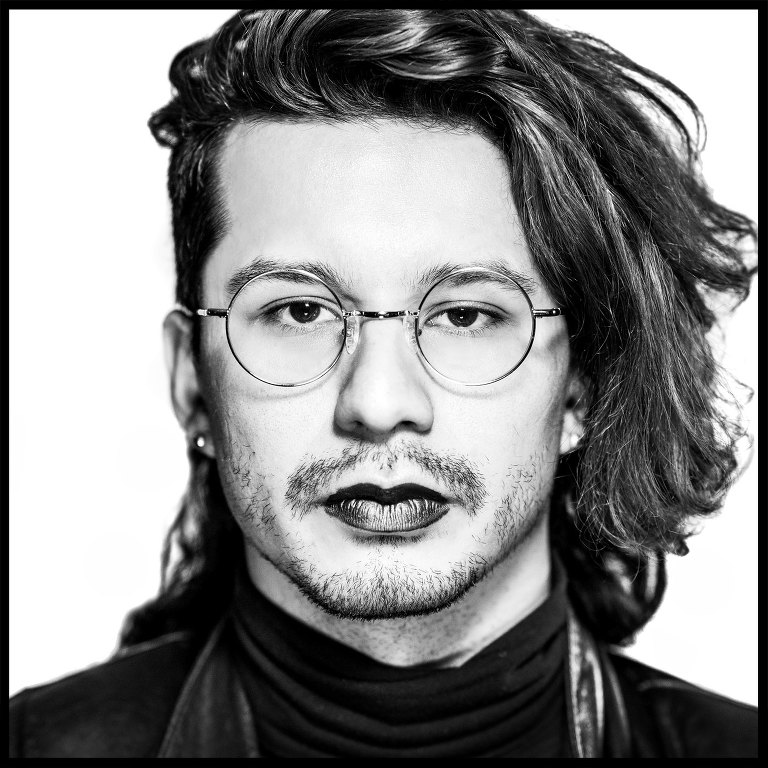 Name:
Xochi
Pronouns:
 they/them/ne/nem
–
---
They/Them Project  by Brent Dundore, episode 6 features Xochi de la Luna who uses ne/nem & they/them pronouns.
Xochi is the producer of Mother Goose's Bedtime Stories – a variety show with a narrative arc, as a platform for the empowerment of POC, LGBTQI/GSM and womxn.
We chat about what it means to be agender, why Xochi connects more with ne/nem pronouns over they/them, gather info about the spectacular event, Mother Goose's Bedtime Stories, and why Xochi chooses to highlight and celebrate the specific artists that ne/they do, and much more.
Remember, this project can only grow and inform if YOU share it. Go to the website to see the full project, and SHARE it through your social media telling others why they should take a look as well.
You can also find Xochi through the art section of Brent Dundore Photography.
–
–
–
OTHER RECENT TTP INTERVIEWS:
–
SEE MORE OF XOCHI THROUGH MY LENS:
––
FOLLOW US:
Mother Goose's Bedtime Stories
  
They/Them Project