READ my interview below, SHARE this post to support me, and DONATE TO MY CAUSE!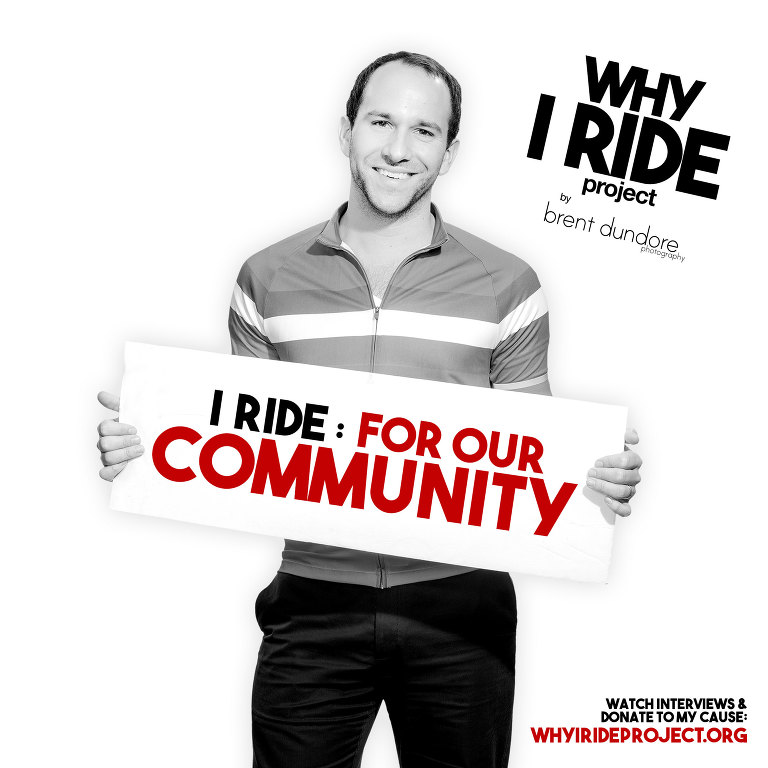 "I ride for our community."
Max – This is my 2nd year participating in the Red Ribbon Ride.
Why do you Red Ribbon Ride? It is inspiring to listen others riding or crewing tell their stories of who they are and why they are committed to making a difference in the lives of thousands of Minnesotans living with HIV and AIDS and those at risk of infection. The generosity of our community is incredible, from the donors that make the ride possible to the staff and crew that ensure all are safe and enjoy the four days together.
What is your favorite thing about the Red Ribbon Ride? The people! Donors, crew, first aid, riders, sponsors, on site staff, massage therapists, staff, ​the people in the towns we ride through, and all others that make the four days fantastic!
How were you introduced to Red Ribbon Ride? My husband worked for Minnesota AIDS Project at the time, and I joined MAP's team as a way to support his work and enjoying something I love (cycling).
What is one great memory you can share from your ride/crew experience in the past? The first day last year was overcast and rainy, but you wouldn't have been able to tell that from the riders, crew, or staff. Everyone was upbeat and there to support each other!​
What do you do away from the Red Ribbon Ride?  I love plants, enjoy yoga and biking, and spend a lot of time with my husband and a cat.
What would you tell someone who is on the fence about joining our ride next year? It is truly an incredible experience. I would encourage anyone to meet with those who are registered 🙂
What person or group of people are you hoping to bring to the ride this next year? I would love to see anyone on the fence about participating!
Is there anything else you'd like to say to our Red Ribbon Ride community? On your left ;)​