"My gender isn't a big deal. Treat me like everybody else.'"
– Sam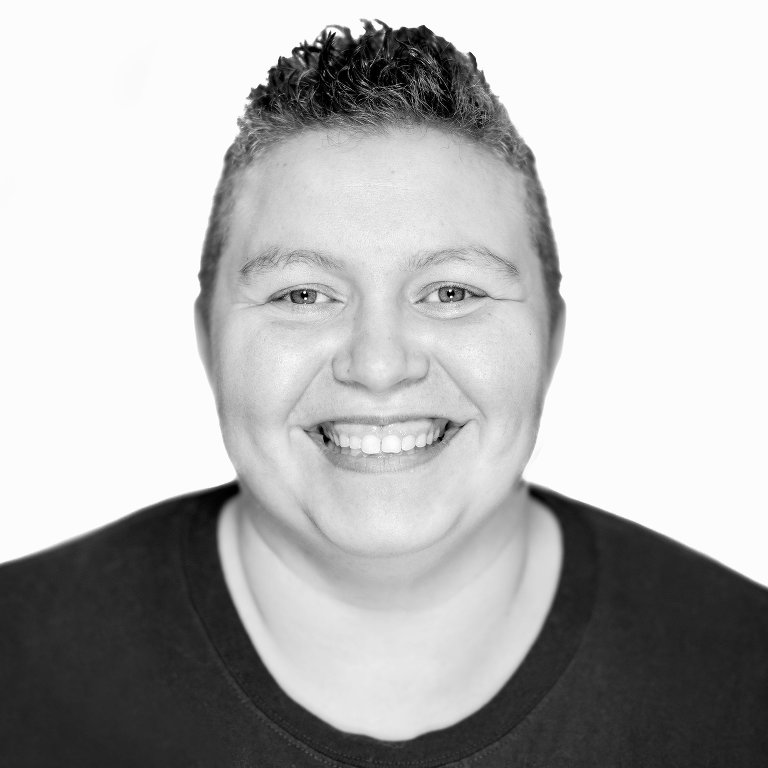 Name:
Sam
Pronouns:
they/them
Also check out the other interviews from St. Cloud Pride that same day:
–
–
---
EPISODE INFO
In this episode of They/Them Project Podcast by Brent Dundore, I had the pleasure of speaking with Sam at St. Cloud Pride 2019. Don't miss this unique interview, as well as the other people interviewed that day.  EXPERIENCE THE ENTIRE PROJECT AT: TheyThemProject.org. 
---
Q & A
What's a safe space? Why are they important?
A safe space is a setting in which someone can be who they are without fear of being made to feel uncomfortable, unwelcome, threatened, or invalidated. Lately we have seen a movement where people are encouraged to be out and visible, but we also be safe when they are. When I was younger I came out but felt that I had to hide who I was, and did so for many years. I discovered safe spaces, and started learning about myself. People need to know that they are safe, and are going to be accepted and validated. I taught safe space training through the LGBT center at SCSU and taught all over Minnesota. I believe one the biggest things that facilitates these spaces is education, such as listening to podcasts, doing research, and going to events. For people who have that solid ground of safety, it is crucial to speak up and speak out for those who don't. It's extremely important to feel safe and validated when you are trying to figure out who you are and grow. When you feel like you have to hide who you are to feel safe, soon you don't even know who you are anymore. To hear more about safety and being genderqueer in a professional setting listen to my interview at theythemproject.org.
---
–
–
RECENT PROJECT POSTS:
FOLLOW US:
They/Them Project
  Brent  Dundore