–
–
"Listen to your heart, and then follow through."
– Yoni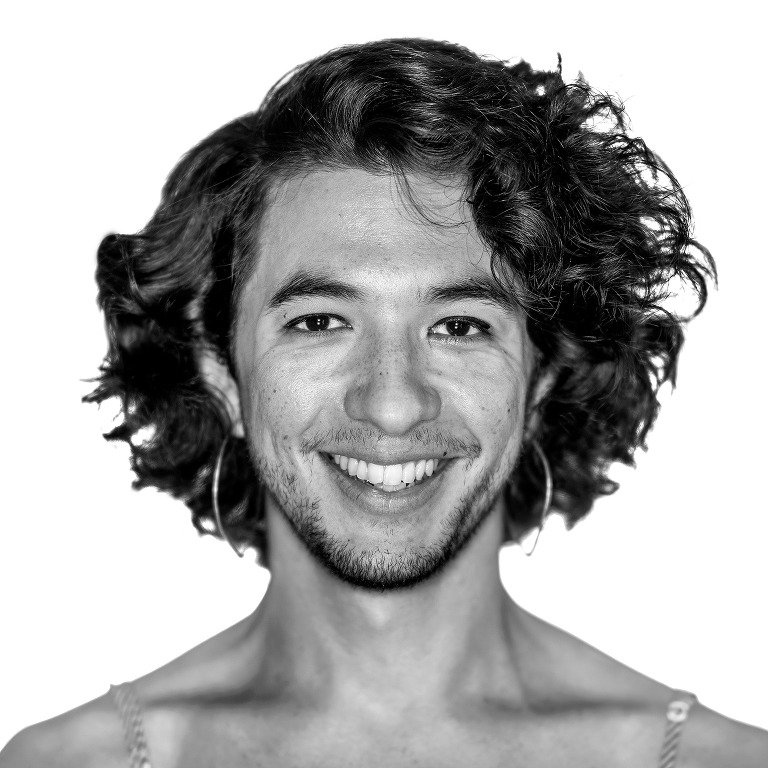 Name:
Yoni
Pronouns:
he/she/they
---
EPISODE INFO
In this episode of They/Them Project Podcast by Brent Dundore, I had the pleasure of working with Yoni who just so happens to be the very first person I interviews for the project. We chat about the everything that has happened for them, and the project over the last 1-2 years, how gender recognition can go a very long way in healthcare, and so much more. Don't miss this interview!  EXPERIENCE THE ENTIRE PROJECT AT: TheyThemProject.org. 
---
Q & A
Gender & Healthcare… Why should we care?
Asking people how they identify their gender, and how they'd like to be addressed, is an excellent first step towards making patient care client-centered. You cannot meet your clients where they're at unless you're willing to resign your assumptions about how people should relate to their own bodies. This isn't mere pontification; empirical research has supported the centrality of rapport and trust in providing medical intervention that works. Pronouns can make or break your client relationship at the front door, especially if you're treating vulnerable populations who are used to being erased and invalidated by healthcare providers. Taking the time to educate yourself about gender variance isn't just the right thing to do, it's the future of health services provision. Hear more about advocacy & healthcare by listening to my interview at TheyThemProject.org.
---
–
–
RECENT PROJECT POSTS:
FOLLOW US:
Yoni
They/Them Project
  Brent  Dundore