Teaser:
Podcast:
Profile:
"There is no age limit to finding your authentic self."
– Elaine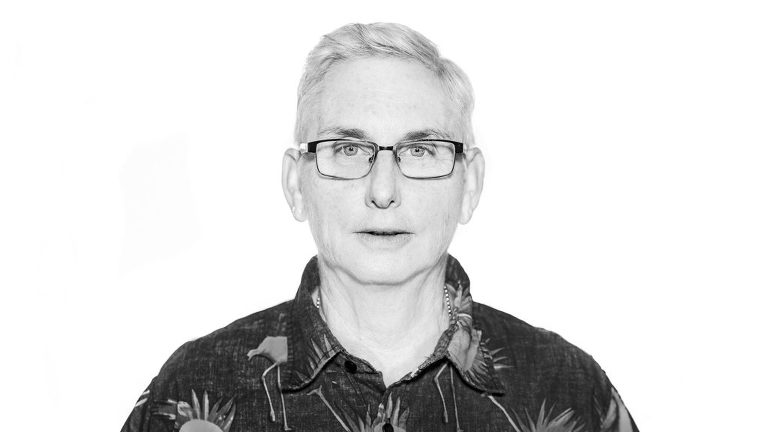 Q & A
Isn't there an age limit to this sorta thing?
Emphatically, no! After so many years of trying to fit in the binary box and not being able to, it's amazing for me to be the real me.  I've learned so much from younger humans about nonconformity, and it fits!  Now they have an older human that they can look at and perhaps see a future for themselves.  To learn more about nonconformity and why I use they/them pronouns listen to my full interview through TheyThemProject.org.
---
EPISODE INFO
In this episode of They/Them Project Podcast by Brent Dundore, I had the pleasure of working with Elaine Brune while I was traveling for a big photoshoot near St. Louis, Missouri. Elaine is a board chair of an amazing organization in St Louis, Metro Trans Umbrella Group . We talk about what it means to Elaine to now be a "possibility model" for young people, and how the younger generations were what brought Elaine to discover their authentic self. Don't miss this interview!  EXPERIENCE THE ENTIRE PROJECT AT: TheyThemProject.org.