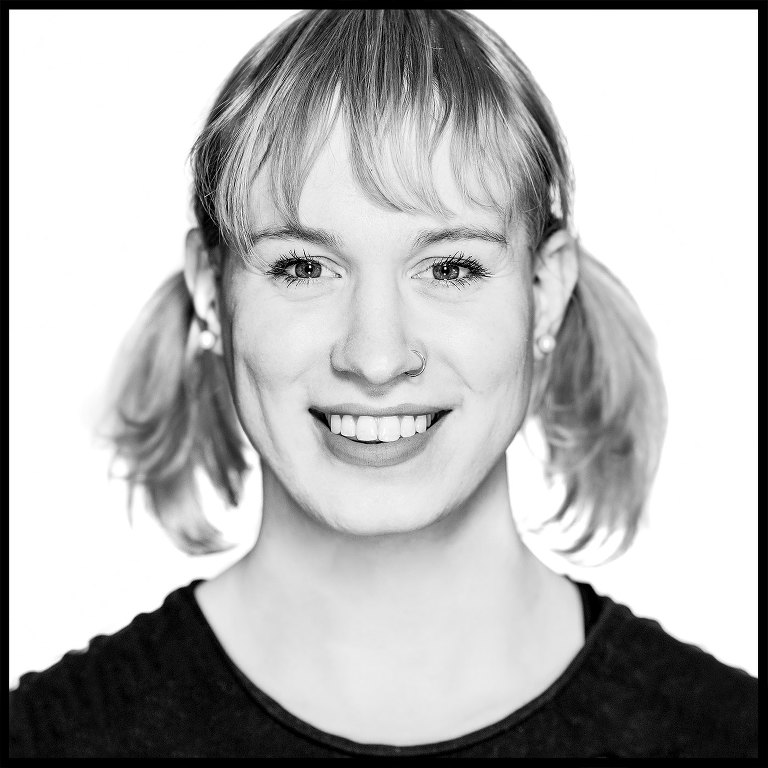 Name:
Bobbi
Pronouns:
they/them  &  she/her
–
Q: How's motherhood?
A: I'm not sure what I did to deserve the terrifying blessing of trans motherhood, but here we are. My daughter gets to teach me about girlhood and I get to share with her queer and punk ways of living and thinking about the world. She's already light years ahead of me. I think we both know we have a lot to teach and learn from each other. I'm still getting used to my changing body, and it's comforting knowing that this little person is navigating her's along with me. Sometimes I feel a lot of pressure to be a strong, confident role model for her, but she's the one I get my strength from and look up to. To learn how I navigate hormones, my appearance, and a shifting gender identity, listen to my full interview through TheyThemProject.org.
SHARE THIS PAGE to show support & help us grow & inform!
–
–
OTHER RECENT TTP INTERVIEWS:
–