–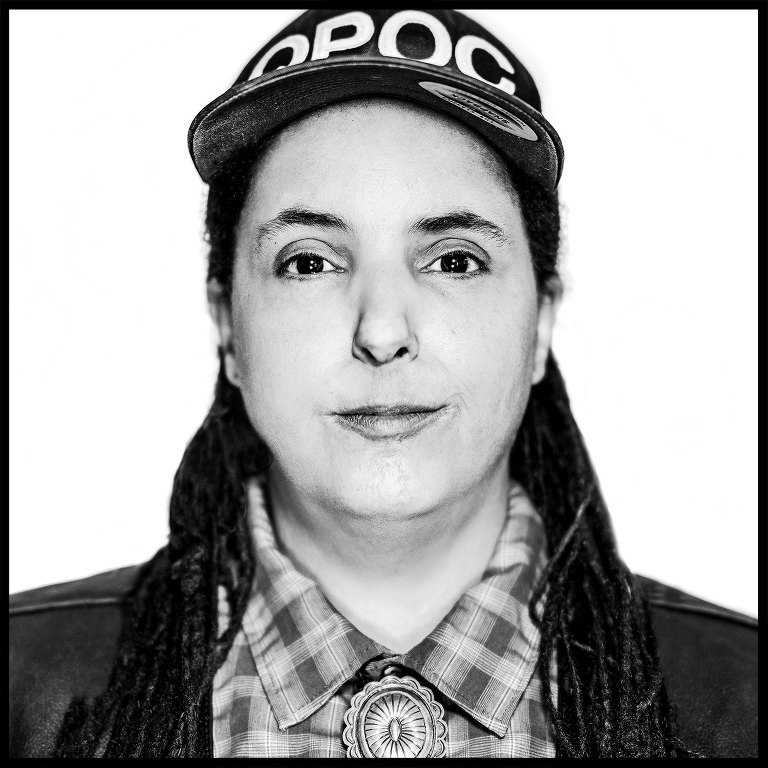 Name:
Rox
Pronouns:
they/them/theirs
–
Q: How's it feel to be a leader? Who do you look up to?
A: It feels like, all the feels to be considered a leader. Somedays are great, wonderful, I feel blessed there is abundance, I can get what I need and help others do the same. Sometimes it feels not-so-good, when there's a barrier on someone's path or my own that feels huge and insurmountable. Sometimes it's heavy, sometimes light and most often nourishing. I look up to fierce folx speaking up for equity like Bamby, Andrea, Gabriel, Angela and model them. To learn more about: me, the Minnesota Transgender Health Coalition, why I love Art and prefer the pronouns They Them Their, listen to my full interview HERE.
WATCH ROX'S INTERVIEW BELOW:
–
–
OTHER RECENT TTP INTERVIEWS:
–
SHARE THIS PAGE to show support & help us grow & inform!