–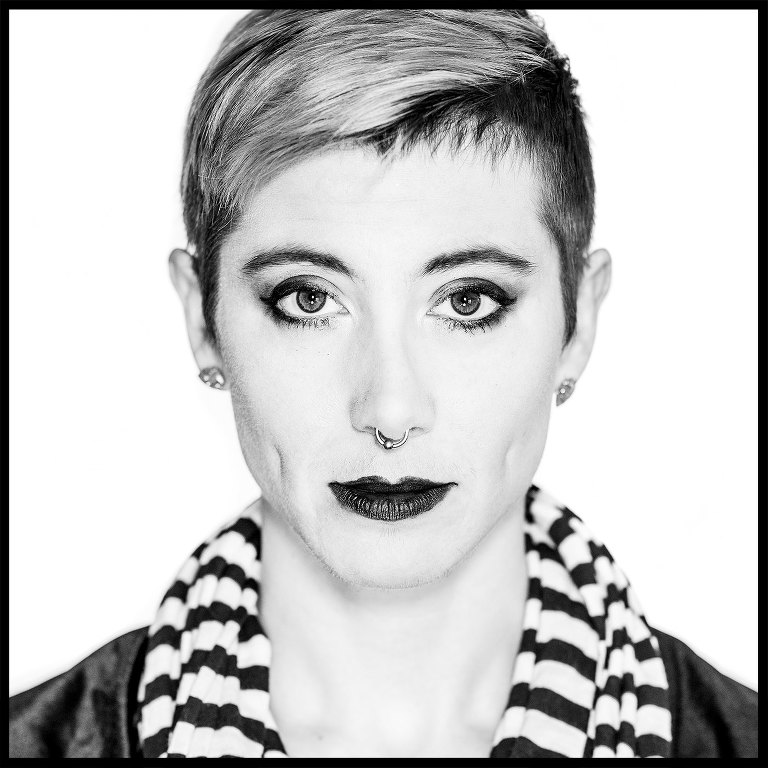 Name:
Jean Luc
Pronouns:
they/them & he/him
–
Q: Athlete & artist – what's your play on gender?
A: Winning the 2018 Minnesota Pole Competition Men's Division allowed me to bring a bit of non-binary and transgender visibility into the pole performance community. When performing I hope that at least one person is inspired, and sees that grace and strength can co-exist beautifully regardless of gender. Dancing allows me to inhabit my body, move authentically, and to face everyday life. Being androgynous while existing somewhere between being unapologetically myself yet anxious about how people are reading me is exhausting. I am grateful to have a partner who is also trans, and also a performer. We support and encourage each other to keep creating and carving out space for ourselves and other trans and non-binary artists. To hear my partner and I discuss our they/them journeys, listen to my full interview through TheyThemProject.org.
SHARE THIS PAGE to show support & help us grow & inform!
–
Experience the FULL PROJECT : HERE
–