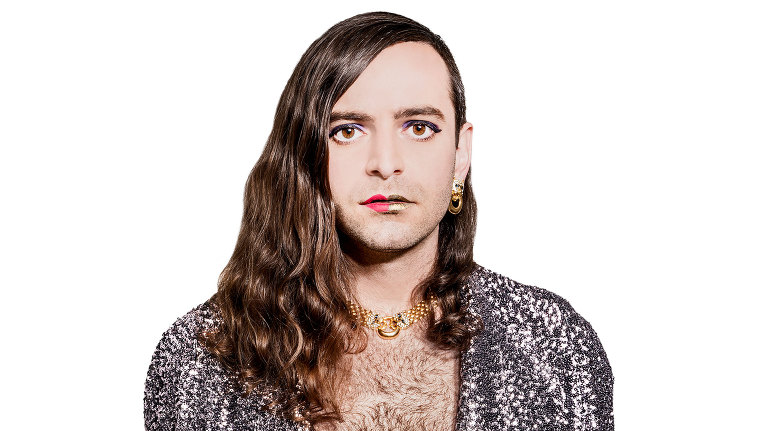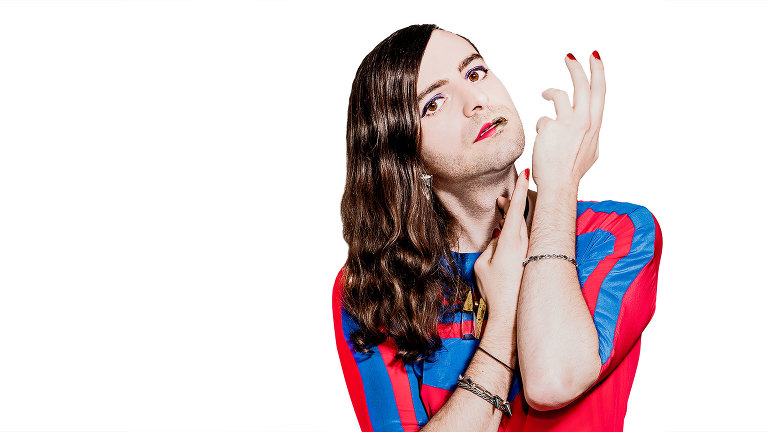 SEE JACOB IN THEY/THEM PROJECT:
Jacob Tobia is a writer, producer, and author of the forthcoming memoir Sissy. As a performer, visionary, and internet personality, Jacob helps others embrace the full complexity of gender and own their truth, even when that truth is messy as hell. Jacob recently produced and starred I Am My Own Wife, and in March of 2018, Jacob was announced as the new face of Fluide Beauty, a line of trans and queer-inclusive makeup. In 2017, Jacob served as the Director's Assistant and Social Media Producer on Season 4 of Amazon's Emmy Award-winning series,Transparent.
A member of both the Forbes 30 Under 30 and the OUT 100, Jacob made their debut on the national stage when they were interviewed by Laverne Cox as part of MTV's The T Word. In 2015, Jacob was profiled by MTV in the one hour, GLAAD Award-nominated episode of True Life: I'm Genderqueer, and in 2016, Jacob created, coproduced, and hosted Queer 2.0, a first-of-its-kind LGBTQ series on NBC News. In addition to their recent book deal, Jacob recently collaborated with Instagram and GLAAD to produce #KindComments, a custom campaign for Trans Day of Visibility that was viewed over 14 million times.