"Some see trans people as impossible, we aren't just possible, we make possible out of the impossible."
– Hal
–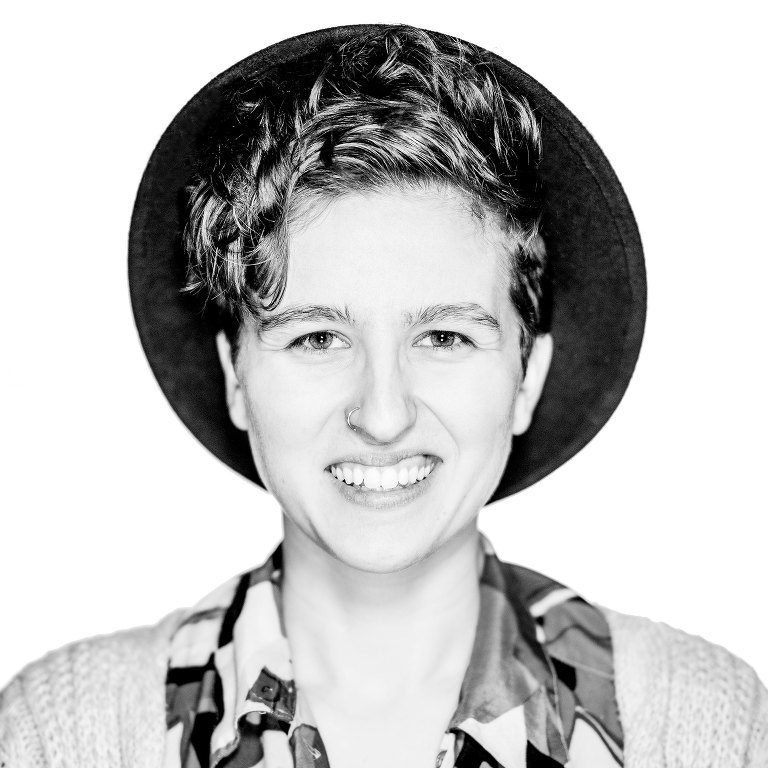 Name:
Hal
Pronouns:
they/them & he/him
––
This episode of They Them Project by Brent Dundore features Hal, a theatre arts major, who uses they/them & he/him pronouns.
We talk about their experience as a trans person in theatre, and how interesting it is that they can be believed to be a 'man' on stage, but somehow challenged on the fact once they leave the theatre.
Hal talks about what it means to be 'trans masc' and we also have a short conversation about what I (Brent Dundore) learned about my own gender.
Don't forget how important it is that you SHARE THE PROJECT.
They/Them Project grows & informs only when it's seen through new eyes.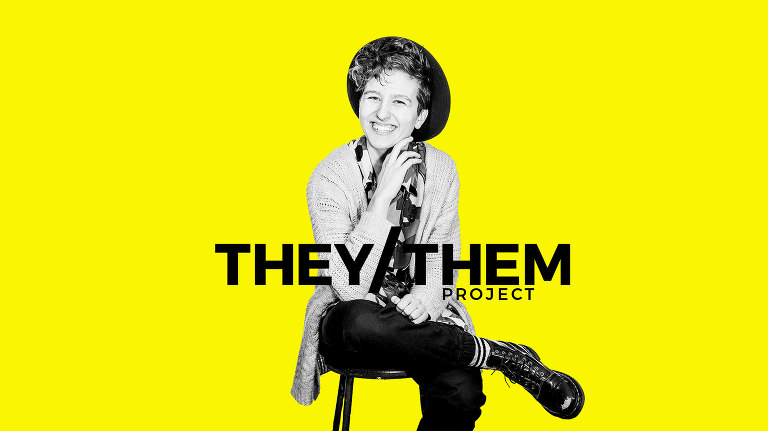 –
–
OTHER RECENT TTP INTERVIEWS:
–
FOLLOW US:
 Hal

They/Them Project
  Brent  Dundore