–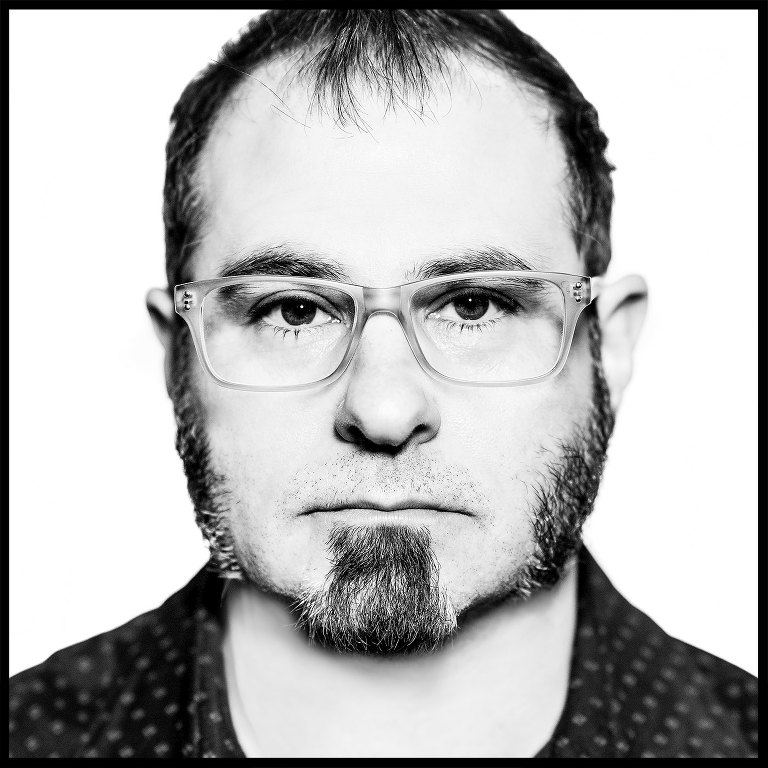 –
Name:
Joe
Pronouns:
he/him & they/them
–In episode 3 of the They/Them Project Podcast, we talk about Joe's journey using she/her, they/them, and he/him pronouns, and now their recent reasoning of accepting and using they/them pronouns once again.
We touch on Joe's professional work as a filmmaker and activist among others things, and learn about their role as the executive director of Gender Reel, a Twin Cities film festival committed to enhancing the visibility of trans and gender non conforming people in film and media.
We also speak about a concept I have been challenged on and contemplating a lot lately. What does is mean that a project like They/Them Project is produced by me, a self identifying cis-gendered male.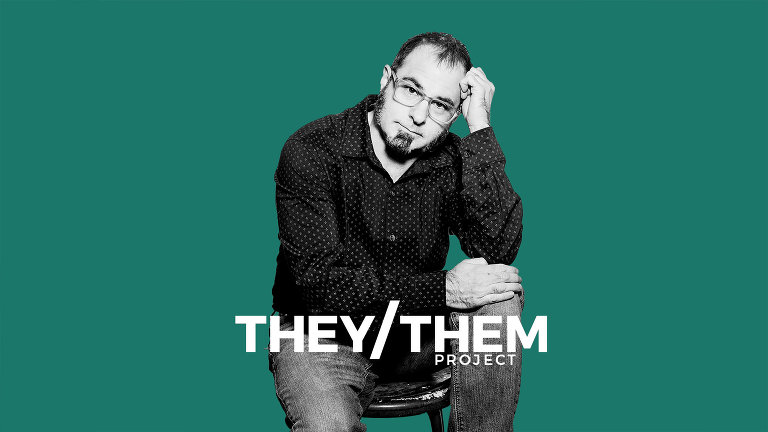 –
–
OTHER RECENT TTP INTERVIEWS:
–
FOLLOW US:
Joe
    
They/Them Project