–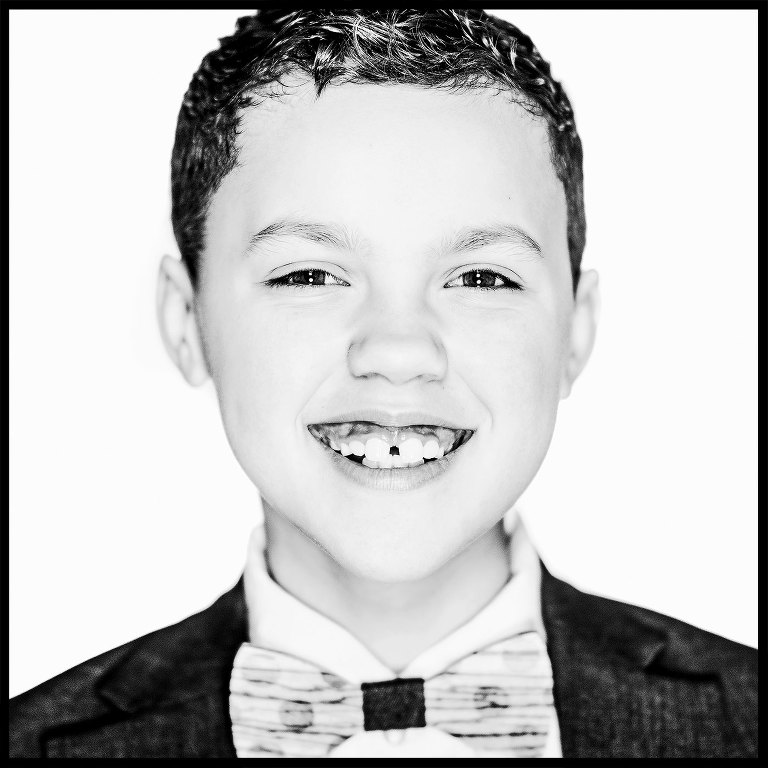 Name:
Emma
Pronouns:
 she/her & they/them
–
Q: What happened at school today?
A: People at school misgender me often, when I'm doing everyday things sometimes by people I have already told my pronoun. This happens a lot in the bathroom. I don't allow people to misgender me. I explain that just because of how I choose to dress doesn't mean you can assume my pronoun. I will not change just because I am misgendered and I will not let it go.. To learn some ways to stick up for yourself if you are misgendered or what you could say instead of misgendering, listen to my full interview HERE.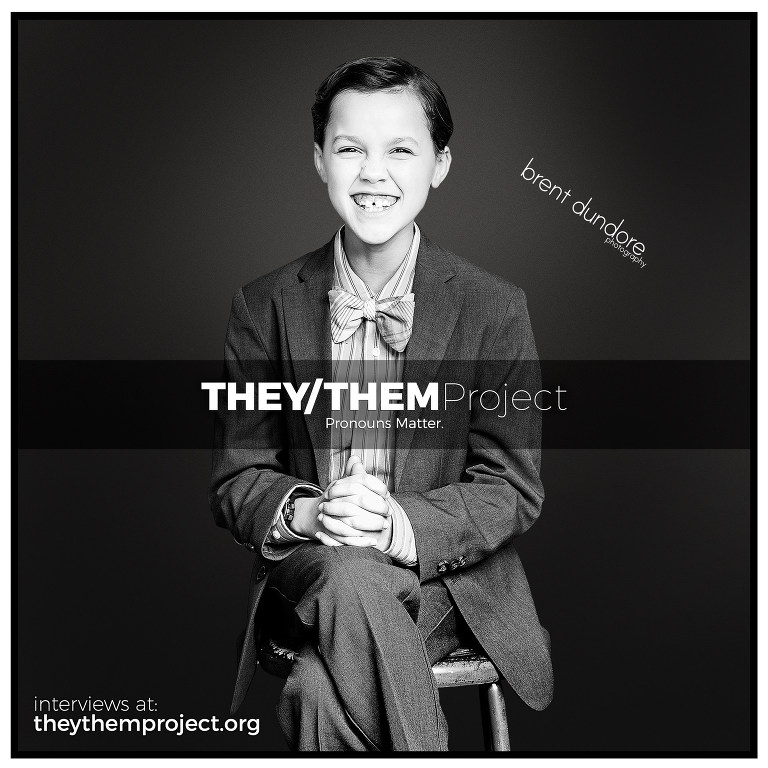 SHARE THIS PAGE to show support & help us grow & inform!
–
–
–
OTHER RECENT TTP INTERVIEWS:
–