–
"BE. true to yourself."
– BE.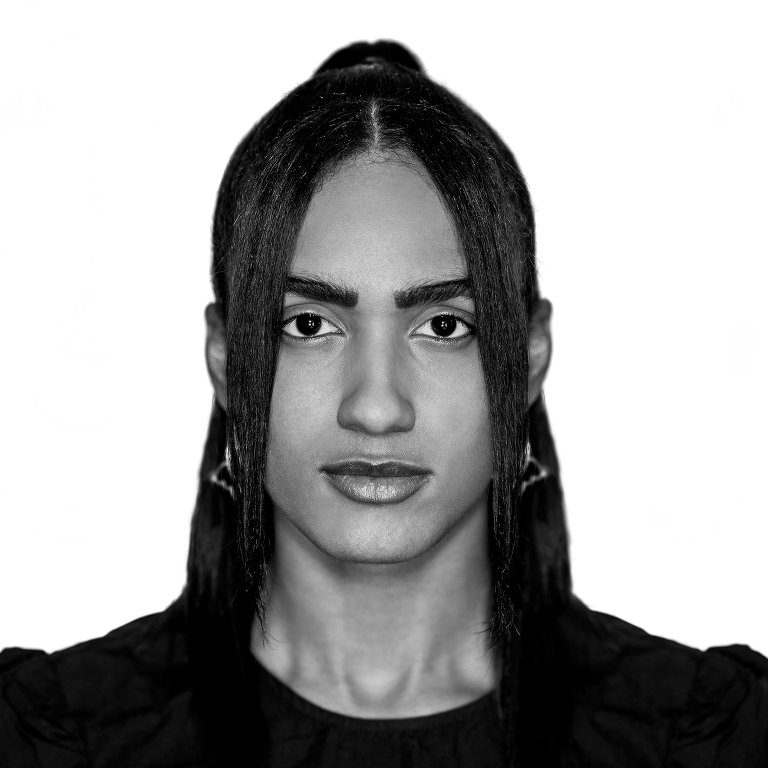 Name:
Be.
Pronouns:
they/them
---
Q & A
Tell us about your process to BEcoming BE!
I became BE, when I finally allowed myself the freedom to be expressive in whatever way I desired, unapologetically. Growing up I always thought that there were only two genders and you had to pick one in order to be accepted by society. Learning that I can just be myself and not the gender binary that has defined me for so long helped me find who I am as artist and the message that I wanted to convey. That message is "BE YOU" wholly and truly. Don't let anybody else's standards or opinions define who YOU are. That's what I hope people get from my music, that you can DO or BE whatever you want. To learn more about how I became BE listen to my full interview on TheyThemProject.org
---
EPISODE INFO
In this episode of They/Them Project Podcast by Brent Dundore, I had the pleasure of working with BE., a gender non conforming music artist based in the Twin Cities. We chat about the difference between them as "BE." as an artist, and "Cole" away from their music.    Don't miss this interview!  EXPERIENCE THE ENTIRE PROJECT AT: TheyThemProject.org. 
---
–
–
RECENT PROJECT POSTS:
FOLLOW US:
Be
They/Them Project
  Brent  Dundore