–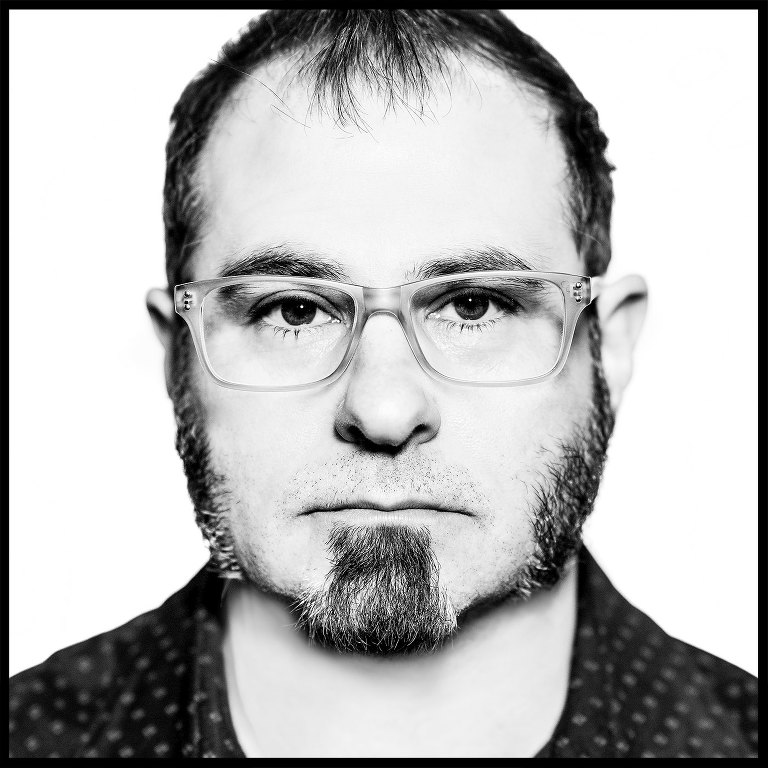 Name:
Joe
Pronouns:
he/him & they/them
–
Q: Gender Reel – what's the deal?
A: I got into trans activism because I wanted to help others like me. When I started my transition in 2001, I felt alone, like I was the only person in the world who felt like me. After a while I realized this was/is not true, but wanted to make sure others did not feel like I did and make sure trans identities were more visible, which is why I started Gender Reel. To learn more about why I go by "they and/or them" and how Gender Reel is making a difference in our community, listen to my full interview HERE.
In episode 3 of the They/Them Project Podcast, we talk about Joe's journey using she/her, they/them, and he/him pronouns, and now their recent reasoning of accepting and using they/them pronouns once again.
We touch on Joe's professional work as a filmmaker and activist among others things, and learn about their role as the executive director of Gender Reel, a Twin Cities film festival committed to enhancing the visibility of trans and gender non conforming people in film and media.
We also speak about a concept I have been challenged on and contemplating a lot lately. What does is mean that a project like They/Them Project is produced by me, a self identifying cis-gendered male.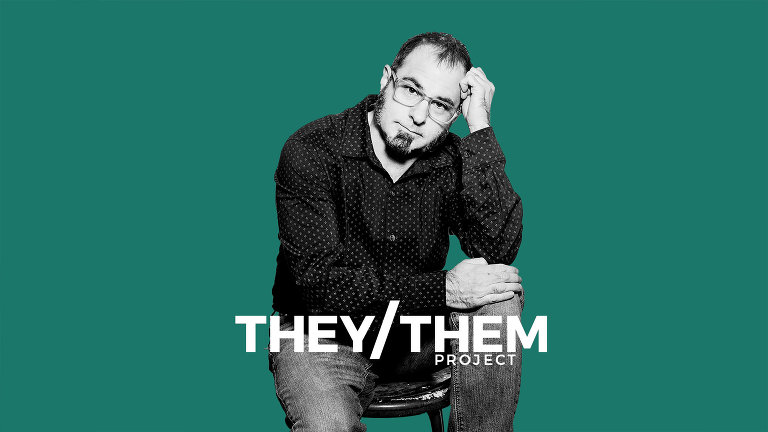 SHARE THIS PAGE to show support & help us grow & inform!
–
Experience the FULL PROJECT : HERE
–
See more of Brent's work: HERE